It is estimated that there are more than 298 thousand different species of plants in the world today, of which only 215 thousand have already been described and cataloged by science.
Yes, Mother Nature was very generous!
And with so many different species and types of plants, are you there without even a little green to keep you company? It doesn't work, right? How about reversing that reality today?
In today's post we will show you that it is possible to have plants in houses for the most different uses: medicinal, decorative, food, therapeutic and so on.
In fact, a single plant can encompass all of these characteristics. Haven't you convinced yourself of that yet? Okay, so come follow the post with us:
Types of plants: care, cultivation and tips
Before embarking on the different possibilities of plants for decoration, we need to give you some tips on care and cultivation. After all, you won't want your plants to suffer, will you?
Therefore, know and research about each species of plant before buying or purchasing a seedling. Each plant has different needs that must be met, otherwise, it simply will not survive.
If you want, for example, a room plan, first analyze the light, shade and ventilation conditions of the place. Some species like the sun, while others prefer a shaded place with a mild climate. Having this information in hand is already halfway towards a greener house.
Also notice how your schedule is going. That's right! Do you have time to care for the greenbacks? Do this reflection exercise before opting for species that require greater care. If you find that time (or rather lack thereof) is a problem for you, choose simple care plants. Believe me, there are several!
Fertilization and pruning are less frequent care, but they still need to be on the list of care with greenbacks. Have a fertilization and pruning schedule for each species in the house, so you facilitate the care routine and ensure that your plants are always fresh and beautiful.
Also be careful with the combination "plants and children" and "plants and pets". Many species have toxicity and even a certain degree of poison in their leaves, flowers and fruits and for those who have children and animals at home this can be an impediment to the cultivation of certain plants.
Here are some ideas and suggestions of types of plants that you can use to decorate your home and bring that super positive energy that everyone likes, look:
Carnivorous plants
The carnivorous plants are an exotic and peculiar genus of plants, perfect for those who enjoy a more authentic and original decoration. And, contrary to what many people may think, these plants pose no risk to humans, only for insects and small animals that, by chance, cross their path.
Carnivorous plants have this name for their ability to attract, capture and digest small animals. The preferred prey of this type of plant are flies and mosquitoes, and some species – rarer – are able to digest even small birds.
In order to grow carnivorous plants it is important to offer a soil very similar to the one they naturally find. This means: soil poor in nutrients, usually with a good sandy portion, and no fertilization.
The carnivorous plant must be placed in a location that facilitates its "hunting", that is, close to windows and parapets. It is also important to ensure sunshine for the small insect eater.
Oh, and a very important detail: never, ever, feed your plant. This can be fatal for her.
Here are some of the best-known carnivorous species that are easy to grow at home:
Picture 1 – Trio of Darlingotnia Californica suspended by wire baskets. Here, they contemplate the light, the sun and can "hunt" at will.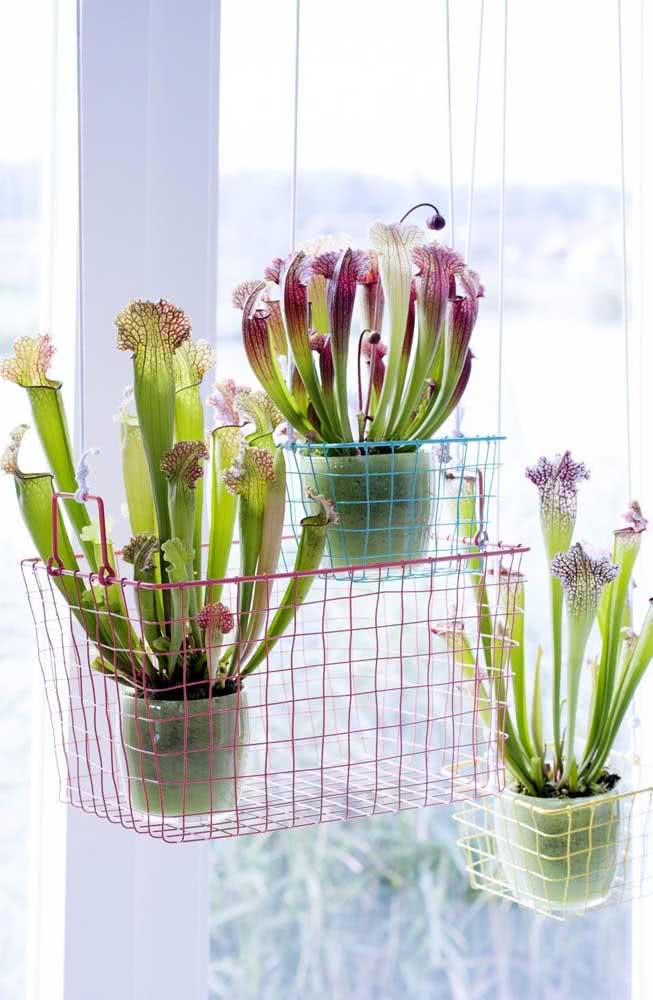 Image 2 – The exotic Dioneia with its toothed mouths. The most common type of carnivorous plant.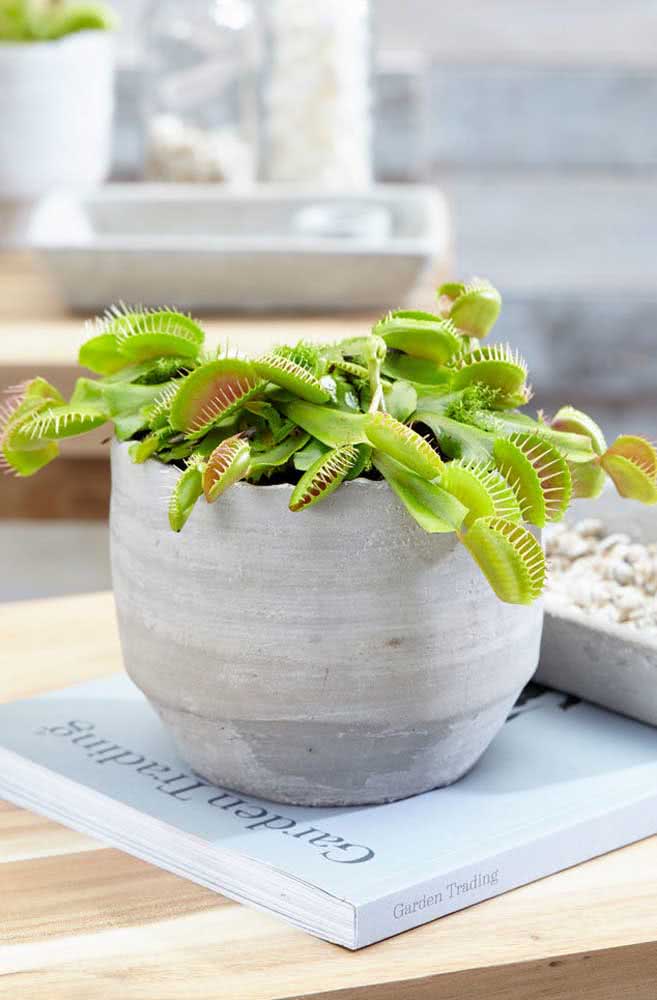 Image 3 – The Droseria already has "pelinhos" to capture the prey.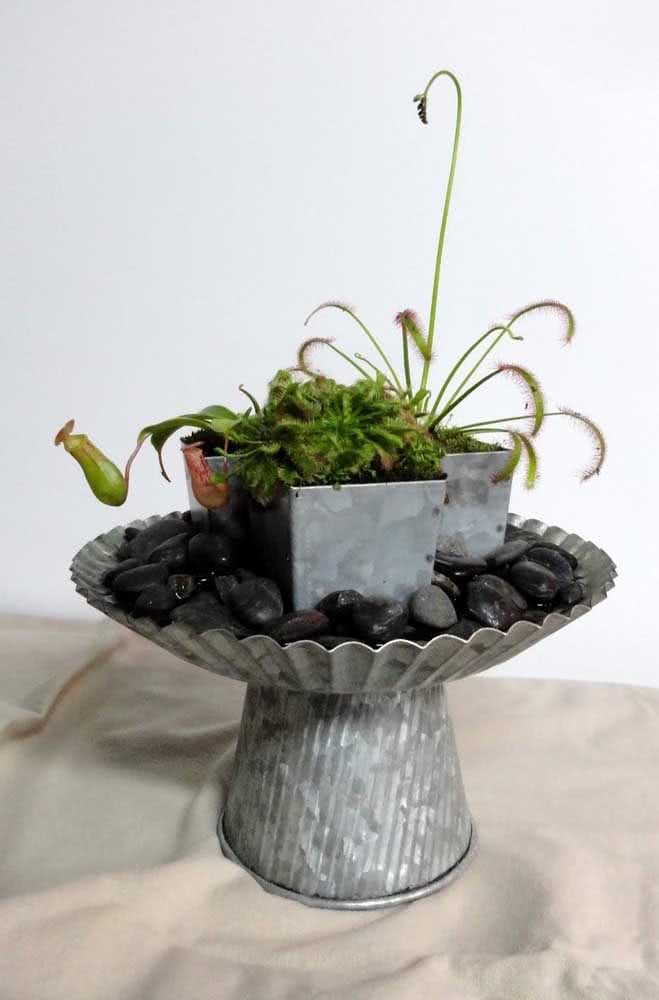 Picture 4 – And what do you think of growing a Nepenthes at home? The species has "jars" that capture and trap prey.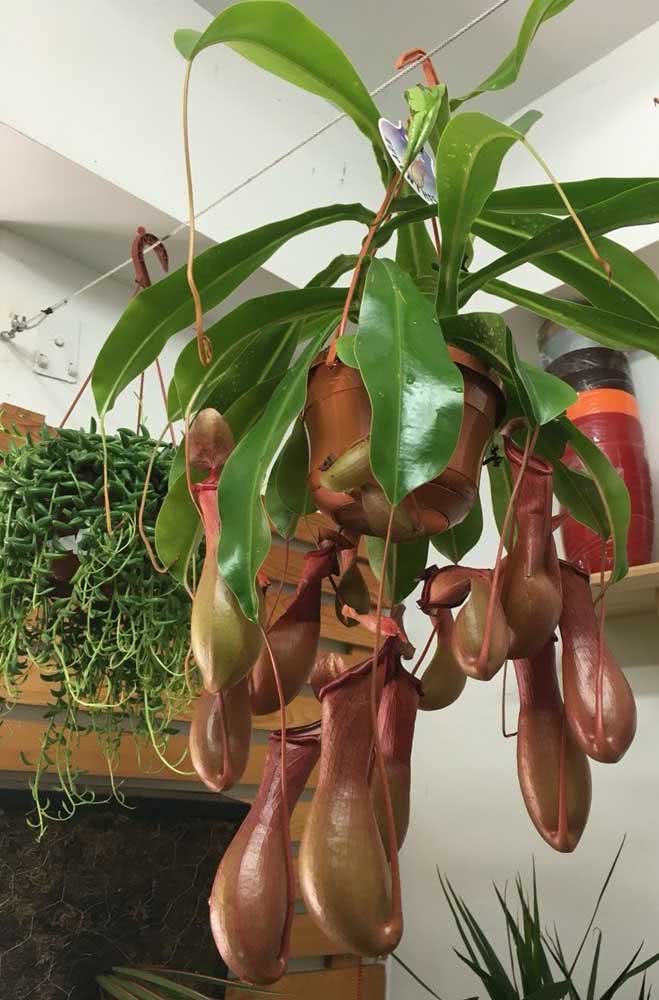 Image 5 – The Pinguicula is so delicate that it doesn't even look like a species of carnivorous plant.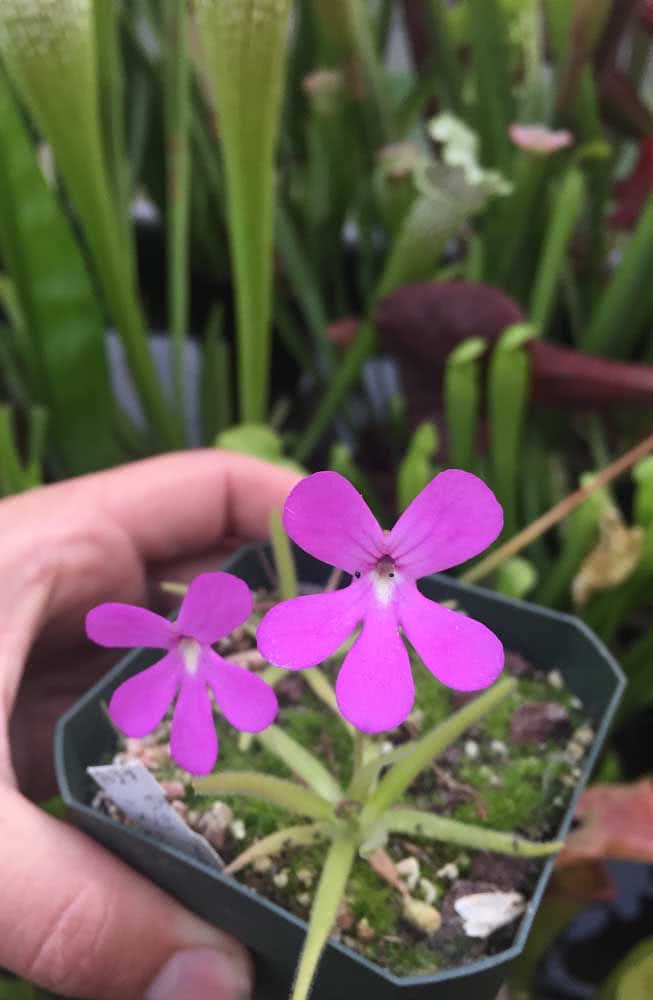 Picture 6 – Serracenia: an even more exotic and beautiful type of carnivorous plant. Add the species to your collection.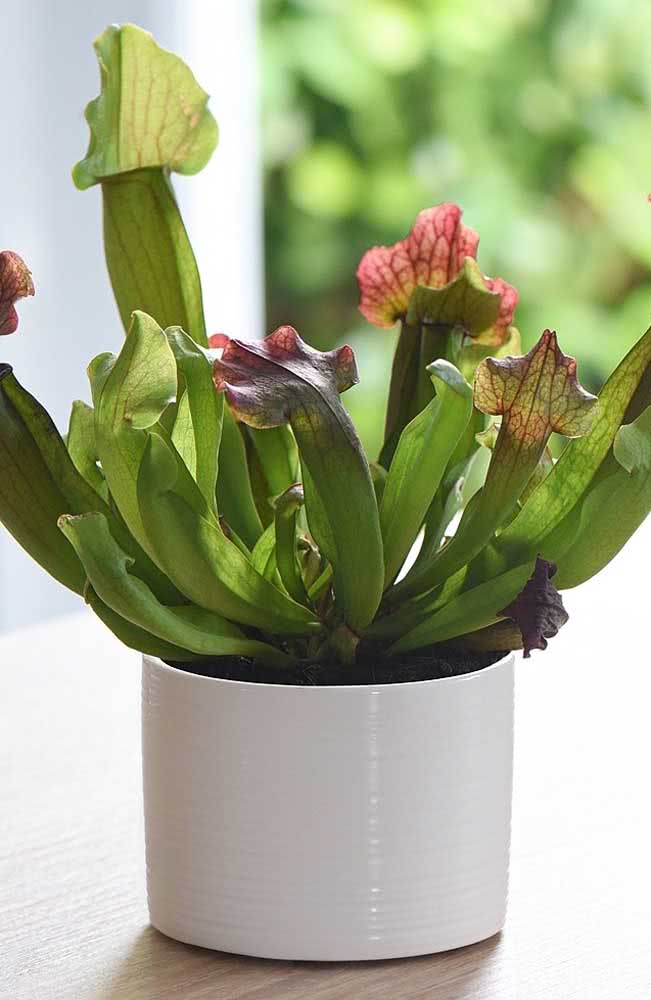 Plants for garden
When we think about garden plants we usually associate them with flowers and other species with a high ornamental value, but know that it doesn't always have to be that way.
Knowing how to reconcile the architecture of the house with the landscaping is an art, but super possible to be done, even if you are not a professional.
To do this, first examine the style of your home. More modern? Classic? Rustic? Minimalist? Then reflect on how you will make use of that space. If you want a functional garden with a table, chairs and even a barbecue, for example, or a contemplative garden, like the Zen style ones.
From then on, you can start thinking about the species that will compose this space. But always remembering to analyze the incidence of light, shade and ventilation in the place, ok?
Check now some suggestions of types of plants for garden and get inspired:
Picture 7 – Clúsia is a type of shrub plant ideal for composing fences and delimiting spaces. Ideal for modern and clean design projects.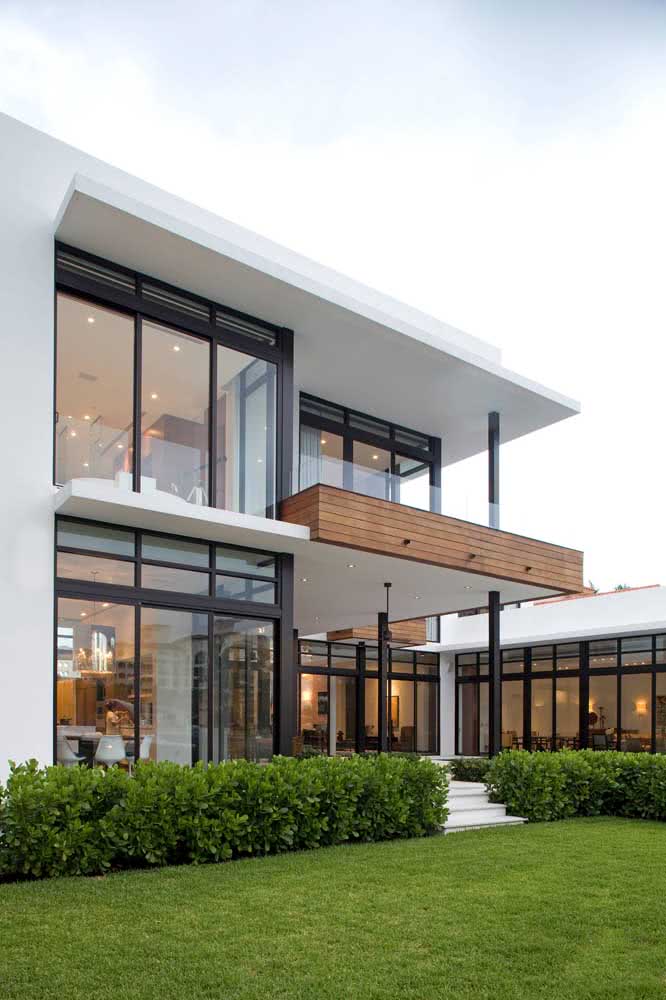 Image 8 – Yucca brings shade and an incredible tropical climate to functional outdoor areas.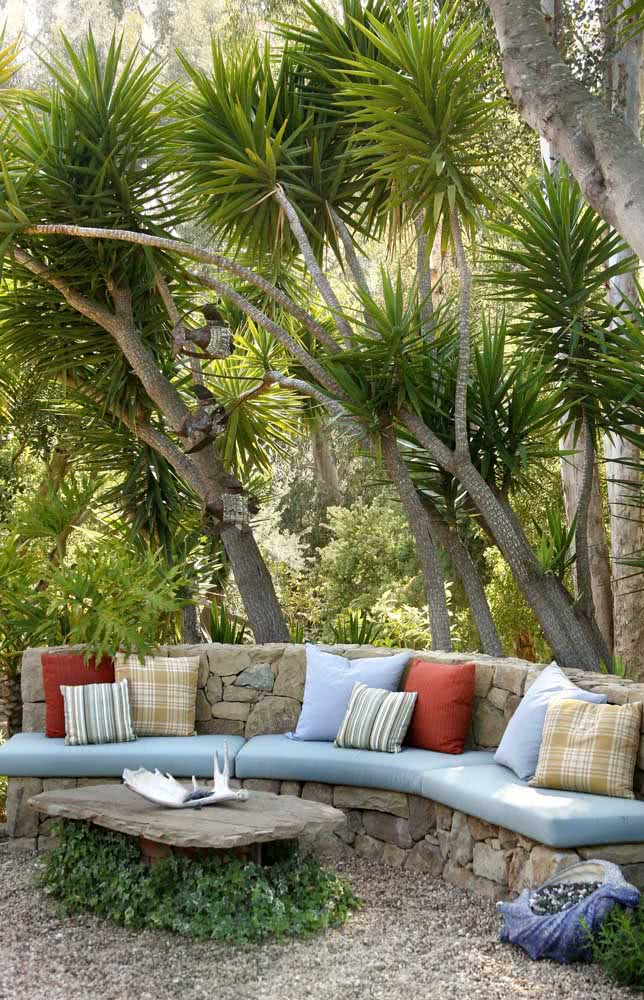 Picture 9 – If you prefer to choose a rustic garden, you can bet without fear on Hera. The plant is perfect for making vertical coverings on walls and walls.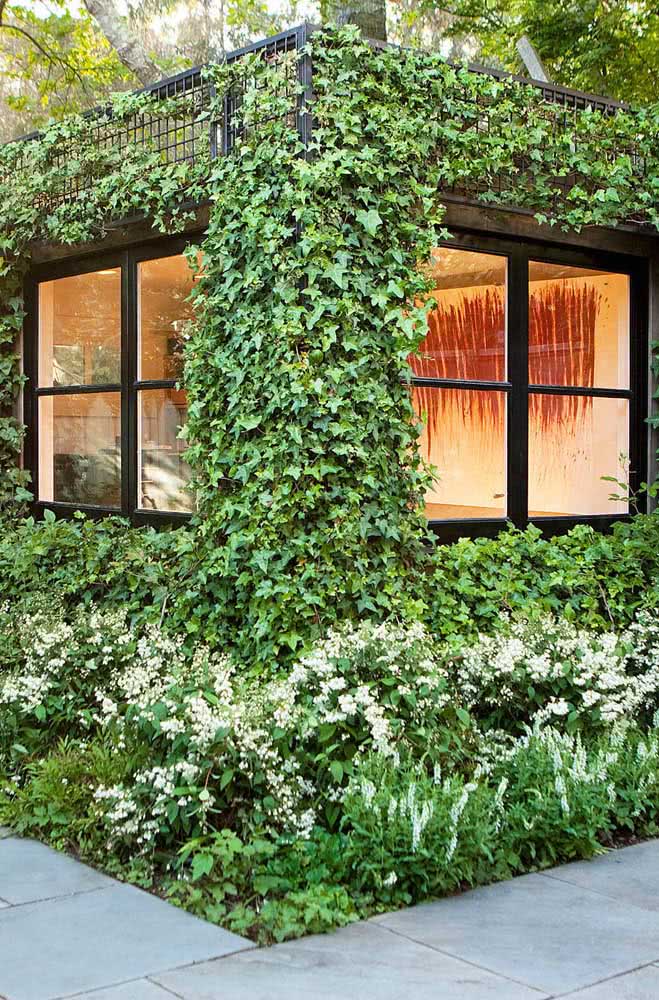 Image 10 – Dasilírio, in turn, is exotic, modern and gives a different touch to the garden. But make sure that the sharp leaves don't hurt anyone.